Programmers attending this seminar are expected to know:
Intermediate Python: If you can solve 10 problems on Project Euler in Python, you should be good to go.
Basics of Bitcoin
Programmers should bring:
Laptop
Software installed (instructions will be sent to students before seminar)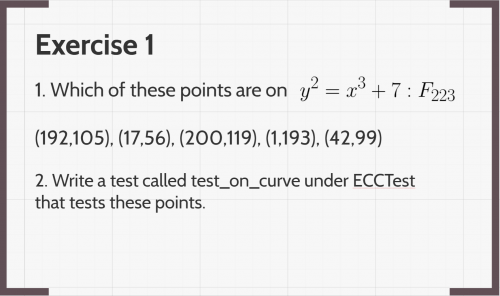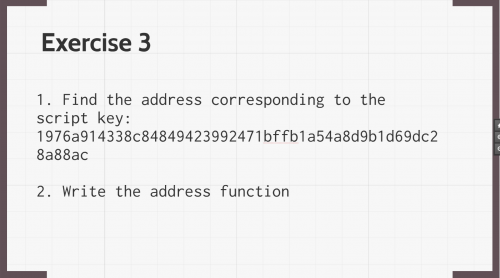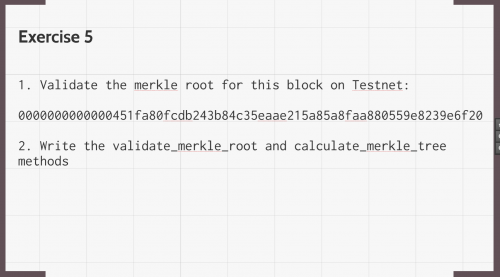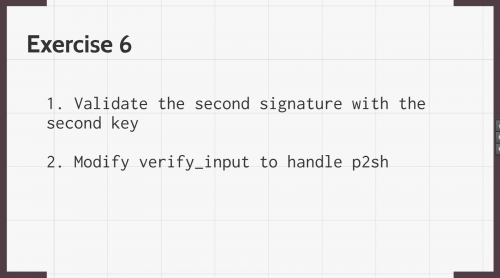 Dates
Planned Locations and Dates
Mexico, August 13 – 14
Other locations and dates will be considered.
Email me using the info below!
Want to be informed when there are new dates/locations?
Sign up for the Bitcoin Tech Talk Newsletter!